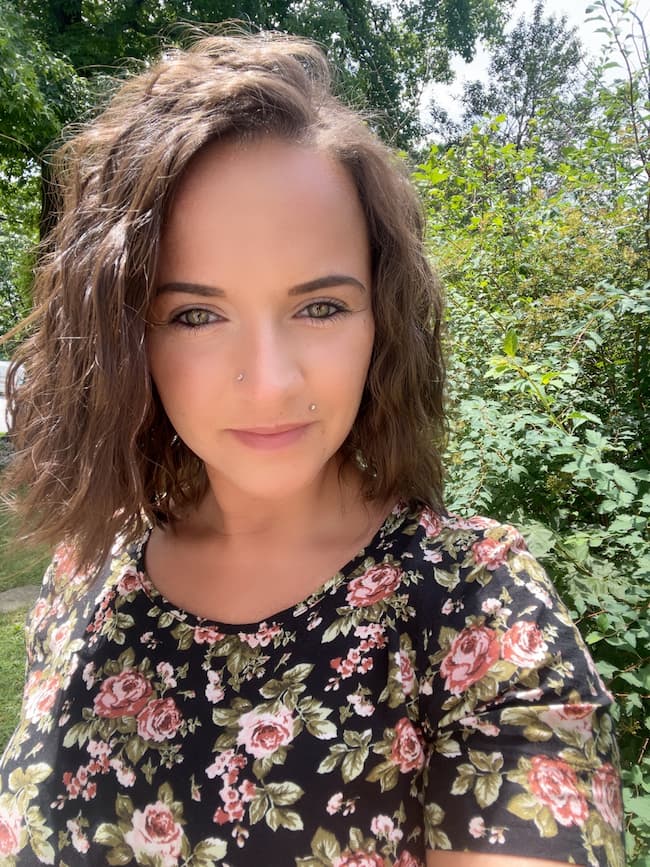 At just the tender age of eleven, Daniela Cavet, accompanied by her mother, grandmother, and grandfather, relocated from their home country of Serbia to 'The Big Apple' in 1999. In 2007 after spending a portion of a decade in Queens, NY, Daniela and her family moved once again—this time to Lancaster, PA, where Daniela remains a resident to this day.
Daniela is the mother of an eight-year daughter, and more recently, an eight-year-old stepdaughter. She is currently employed as office manager/administrator at Cardiology Care for Children in Lancaster. This pediatric cardiology center is dedicated to meeting the challenges of pediatric cardiac anomalies and disease. She is tasked with ensuring that the clinic runs smoothly on a daily basis—this includes handling patient scheduling, billing, and various other office activities and duties. It is obvious that this mother of two plays a pivotal role in the operation of this center.
Shortly after joining Cardiology Care for Children, founder and lead Pediatric Cardiologist at the center, Dr. Devyani Chowdhury, introduced Daniela to Christy Silva, Aidan's mother, and Board President of Aidan's Heart Foundation. As a result of this introduction, Daniela has played a pivotal role in Aidan's Heart Foundation, sharing in her own words, "the foundation is a real pleasure to work with." It has been said by many that Daniela is absolutely key to an efficient heart screening. She worked as a runner at her first AHF heart screening some years ago, learning the structure of how an AHF heart screening operates, becoming integral to making the screenings successful working alongside Dr. Chowdhury. She is a key liaison between the doctor, the foundation volunteers, and the attendees. While Dr. Chowdhury works with the patients evaluating EKG's, reading ECHO's, calling parents, and sitting for interviews, Daniela can be described as the glue that holds it all together— managing, making decisions, and overall ensuring the day's events run smoothly allowing the doctor to place her emphasis on the youth being screened. It has been said by many that AHF could not operate as successfully without Daniela.
Working at the Cardiology center, and volunteering with Aidan's Heart Foundation, Daniela knows first-hand the tragedy of Sudden Cardiac Arrest (SCA), and the vital importance CPR and AED when it comes to saving the life, especially the life of a child.
In addition to her work at the cardiology center and her volunteering with Aidan's Heart Foundation, this busy and competent woman enjoys experimenting with new vegetarian dishes, exploring new tv shows, soaking up the sun at the beach, starting new house projects, and most importantly to her—spending quality time with her daughters and husband.
Daniela shared that just five years ago she would have never thought about taking on a role in the medical field. Ironically, she does not just "play a role" but routinely contributes to ensuring young children and adolescents obtain the lifesaving care they need to lead healthy lives. The Cardiology Care for Children center and Aidan's Heart Foundation are the recipients of Daniela Cavet's expertise, compassion, and dedication. Thank you Daniela.
Written by Barrett Snyder
Barrett Snyder holds a Master of Science (MS) in Sports Management, and a Master of Business Administration (MBA). In his free time, he enjoys freelance writing, exploring the principles of kinesiology, reading about political theory, and mentoring those within his academic programs.